4 tags
4 tags
4 tags
3 tags
5 tags
3 tags
1 tag
2 tags
3 tags
1 tag
3 tags
3 tags
4 tags
Milkshake the project has started!
Preparation for the project has commenced! Opening day for the project is on the 8th of March. Here's where you can find all the information about the event. Also, well done Daniel Day-Lewis!
4 tags
"It is normal for genuine leather to have its own wrinkly pattern after use."
– From the instructional papers of a phone leather slip case: "In order to retain the most organic characteristics of leather with its' texture and colour saturation, we minimise the amount of surface treatment to the lowest possible. The leather first appear to be stiff; however, as time...
4 tags
6 tags
2 tags
6 tags
5 tags
4 tags
4 tags
Watch
Possibly my favourite contemporary artist. Stephan Doitschinoff aka. Calma
6 tags
6 tags
3 tags
Watch
I use apple products, and I feel the same as he says. Patents are defensive. They hinder creativity. alantrotter: From the creator of Everything is a Remix.
5 tags
8 tags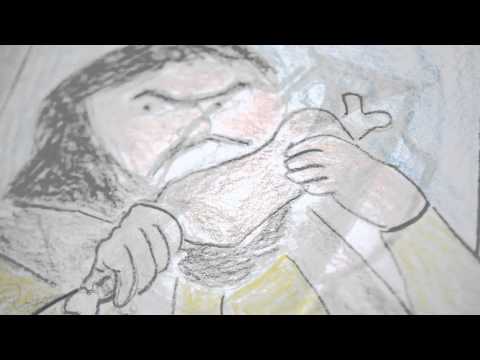 3 tags
The book killer? →
Cause they always say that the book will be extinguished. It will only evolve into something new.
5 tags
5 tags